steam is once again fudged up and i cant connect :S
_________________
Try Re-installing it, that might work

yea this is pissing me off im like setting my computer on fire as we speak !
_________________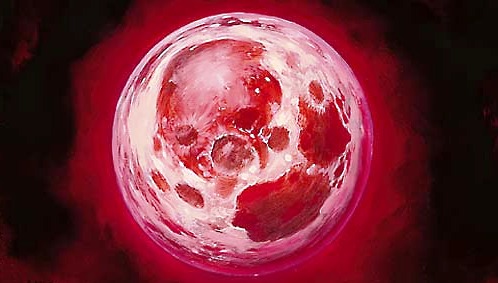 10 to go!




Posts

: 96


Join date

: 2010-06-01


Age

: 24


Location

: Wales



lololololol

well i fixed the steam by hitting keyboard and kicking turn off contact

_________________
ahahhahahhahha
All problems fix by hitting the keyboard!

Sometimes I'm playing a game and suddenly my friendlist tells me I'm offline, while I can see friends in-game ...
Also my favorites on CSS don't work anymore and while I play CSS and I want to type to a friend it automatically types backwards!

Yea,
I guess your right.
Steam is fucked up
Better Poster




Posts

: 29


Join date

: 2010-06-14



Yea since the new update came there been so many bugs! :/
_________________
I have no problems whit Steam!!!

I am a Steam angel who doesn't got any problems at all

_________________
Spam Poster




Posts

: 31


Join date

: 2010-05-24


Age

: 21


Location

: Denmark



Yea well im an archangel of all matter but steam ( css ) has uber messed up for me

Dissconnected. client has become corrupted please restart game befor rejoining the server

WTFudge !!!!!!! i left restarted game 5 times just to get the dam message again ...
_________________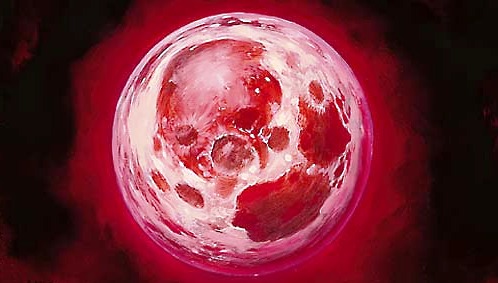 10 to go!




Posts

: 96


Join date

: 2010-06-01


Age

: 24


Location

: Wales



I haven't had problems since in old computer

hehe, almost wrote "cumputer" ^^


Similar topics
---
Permissions in this forum:
You
cannot
reply to topics in this forum